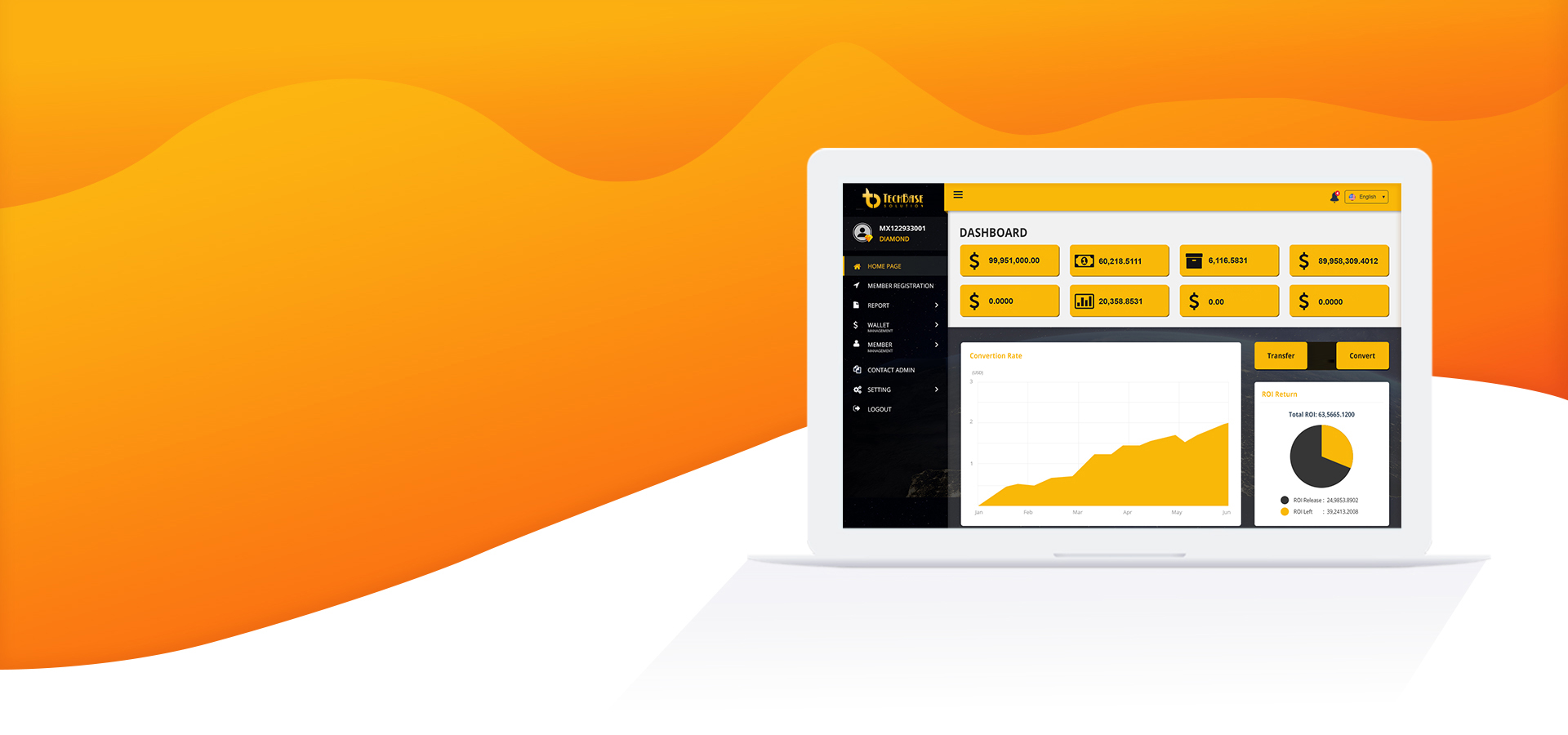 WE INNOVATE MLM SOLUTIONS AT ITS BEST ACCORDING TO YOUR REQUIREMENTS
We're among the greatest MLM software firms that offer enterprise-level, completely integrated applications that are capable of accomplishing all kinds of MLM Business requirements. Our Strength is our openness to extend our core competencies and deploy new alternatives.
secure AND VALID CODING
The software is built from scratch by our tech specialist with more than 13 years of expertise in the MLM software industry. Stick to the fundamentals of secure coding through implementation and design.
GREAT USER EXPERIENCE
Your site will undergo with designing, planning and quality assurance before officially launched.
MULTIPURPOSE DESIGN
Easily customize the layout in accordance with your requests. Easy and intuitive even in the event that you've never dealt with Joomla.
QUALITY EXTENSIONS INCLUDED
You receive all of our variety of plugins and modules. Our software is completely customizable based on customer requirements; maximum response and flexibility are ensured.
24/7 LIFETIME SUPPORT
Our expertise in MLM applications will respond quickly with excellent customer service which comes with precise solutions.
SHOPPING-CART
A fully customized layout of Shopping-cart on FrontPage and Admin panel Template, it can be used on Mobile or PC/Mac/Linux platform.
Take a Look at Our Recent Projects
TechBase Solution Sdn Bhd is formed on year 2006 with MSC status, a Malaysia IT Solutions company with a vision of enhancing the sustainability of customers through our services.

Over a couple of years of work, we have developed a range of options and obtained ample knowledge in the services we offer:

• Multi Level Marketing Software
• Business Productivity Solution
• Website Design & Development
• IT Solutions
• Internet Branding
• Corporate Videos
• Company Presentation Slides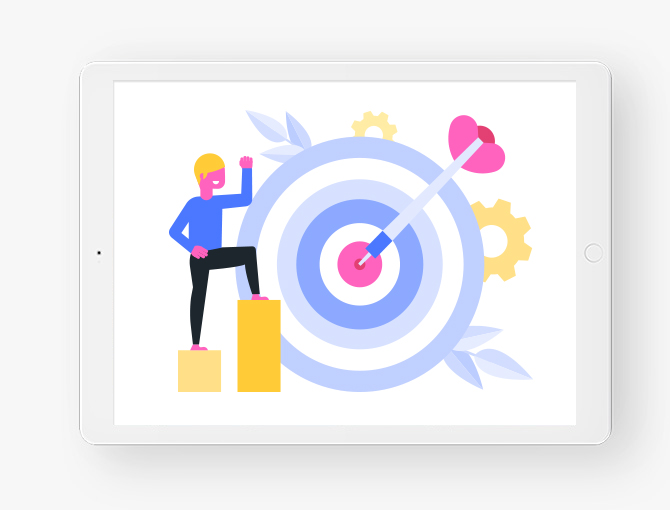 Our sole aim is to support your business growth with effective, secure, and user- friendly applications.

Easy To Operate
Our MLM Software interface is simple and user-friendly for anyone.
Highly Secured
Our MLM Software is Secure and Trusted which makes the system works perfectly.
Various Customisable Features
Extension can be fully customisable to match your requirement.
Multi-Languages & Payment Gateway
Numerous options of languages and also the innovative secure monetary transactions features.
Everything under one roof, we cover wide range of services and IT Solutions for our clients.
Why Our Clients Choose Us
We take care of all of your issues and delivery the finest service.
Your issues is our priority, we always be there when you need us.
Feel free to drop us a line, we would love to hear from you.
B-20-3, Northpoint Offices,
Mid Valley City,
No. 1, Medan Syed Putra Utara,
59200 Kuala Lumpur, Malaysia
1700 815 817 (Sales Hotline)